NAFC was founded on our care for each person, smart, safe training principles and hands-on application of knowledge.
We'll be with you every step of the way
Read More
Build your practice.
We'll help you do it.
Our trainers make money.
The NAFC will help you to be financially successful while pursuing a career that you love. Our Pro-Fit market will enhance your opportunities.
Read More
Explore Certifications Designed For You
Partner with the NAFC to develop your career in the Health and Fitness industry. Together we will build your future.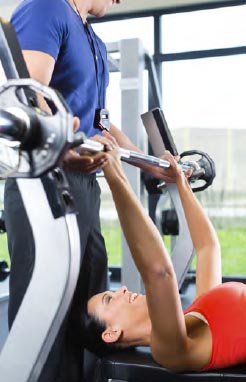 Personal Trainer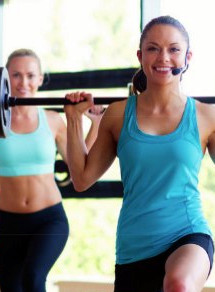 Group Fitness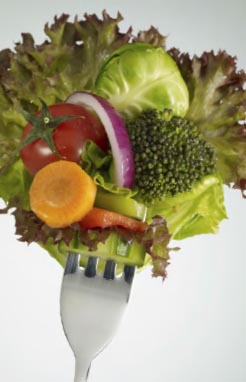 Nutrition Coach
Why Choose the NAFC ?
"When the NAFC certifies trainers, we teach you how to train.
We train you in knowing how to move bodies. We train you to be successful!"
What our certified trainers saying:
Our trainers have a shared enthusiasm and confidence in the NAFC method.
"I hold several certifications from different fitness certification organizations and none have compared to the NAFC standard."

Jim

/

Medford, OR
"NAFC is a high-end certification program. The knowledge gained and application expected for certification are far and above the typical certification."

Taylor

/

NAFC-Certified Trainer
"I loved the hands-on workshop I went to when I got NAFC certified. They really helped in showing me how to gain clients & be successful!"

Lynnette

/

First-year NAFC Student